Innovative creations For Forward-thinking Brands.
Brand identity and logo design.
Starting a new business or reinventing your brand story? We can help you develop the heart of your brand vision and find the pulse of what makes your brand different from the rest. After we help you develop your brand story, mission and logo we can leap together into the rest of the creative materials your audience will connect with.
If you already have a logo or brand, or we developed it with you. Let's start to play with it and find the materials that speak most to your audience. Print campaigns, billboards, magazines, direct mail, invitations, sales collateral, packaging design and more. Our team has experiences in finding what speaks most to your consumer.
Need to create a website? a video? or some photography for your stellar brand. Let's chat about creative solutions that show off your brands best features. Plus, let's not forget social media. We partner with experts to make sure all of your creative mission is heard and seen by your captive audience.
This Is How We Can Help You.
Forward Thinking Clients.
Curious About Our Culture?
Carlsson & Company, Inc. is a virtual advertising and design agency. Virtual, fun, focused, innovative and creative is the key elements to our brand promise to you. We are able to create where we are most efficient, build a team for your needs, and estimate to fit your budget. Our shop consists of key members with over 30 years of experience. You work with the key creatives, as your team spends their day on getting your work done, and we will always respond to immediate needs. Often we are sighted leaping over buildings and flying internet files from one computer to another. We team up with a vast pool of field experts, with the industry's most talented professionals; thus, we tailor a team for your creative, without the overhead. We are known for innovative creative, supported by consistent accountability and stellar client service. This is the c&c inc. journey, in which the process of creating is fun, focused and efficient, and gives you time to enjoy the work and the play.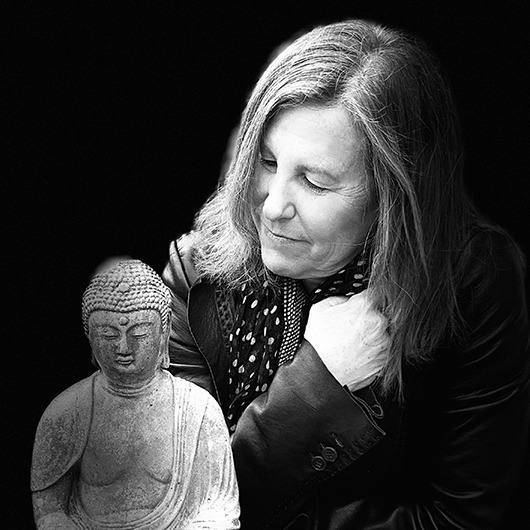 "If you can visualize it, if you can dream it, there's some way to do it" — Walt Disney